The Mommy Chronicles Podcast captures the journey of a wife, mother and educator, as she conquers parenthood, teaching, learning and creating while walking with God's Grace and purpose. Join Da'Quisha Whitaker, author, speaker and now podcaster, as she takes on the journey and shares tips and lessons along the way.

Listen to all episodes below! Enjoy the show? Help us grow by leaving a rating and a review.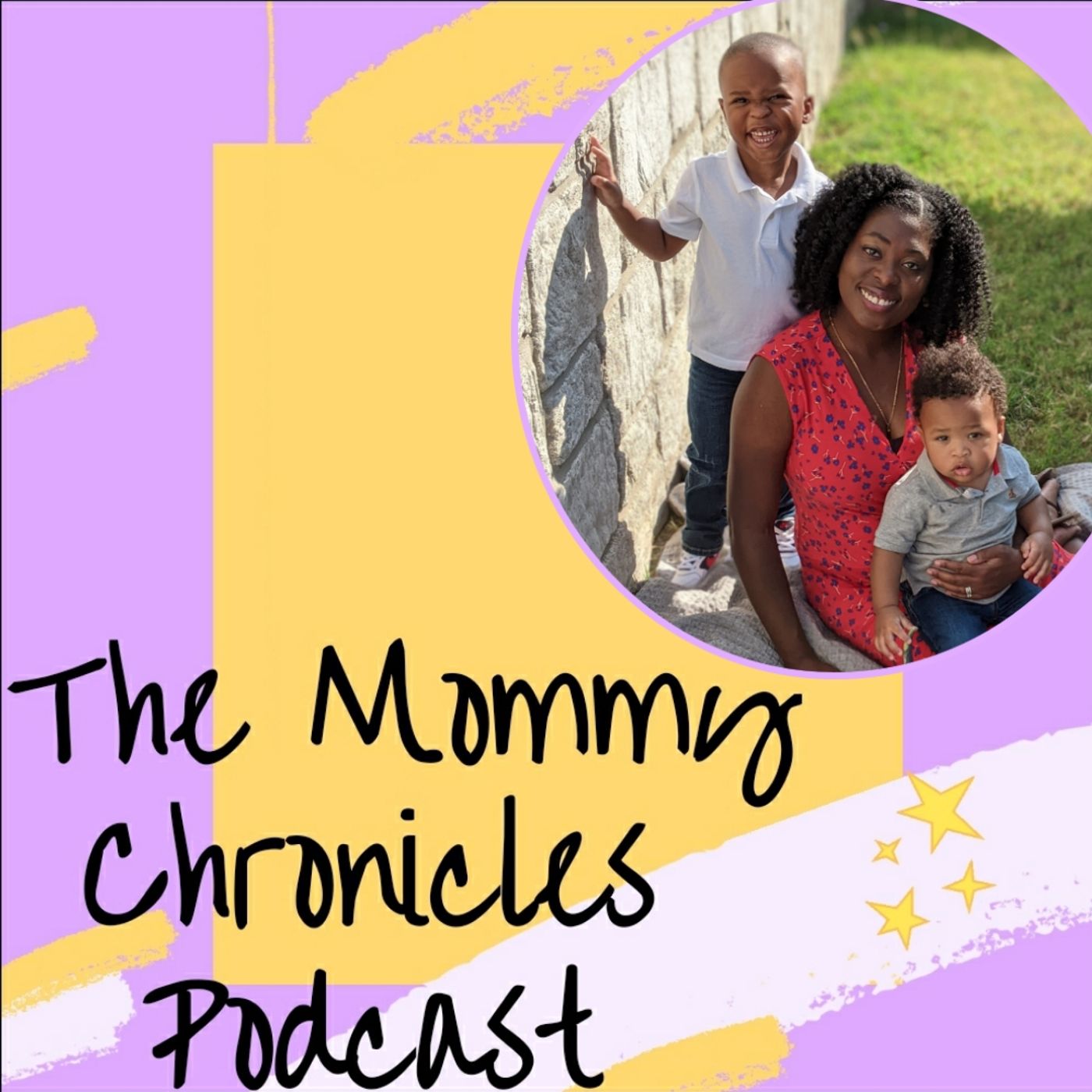 My son Duce is turning 4 years old soon, so I have been reflecting a lot on the many lessons he has and is still teaching me in the motherhood and womanhood category. Very humbling and inspiring: Unconditional Love, Forgiveness, Independence and Imagination. Check out how!